School counselors are expected to help students work through issues related to academics, health, social, personal and family problems
The school counselor listens, documents and helps students process their problems, providing referrals to other resources as needed.
They are mediators, negotiators and advocates for students, and they also design and implement programs to help everyone thrive in the school setting while preparing them for the next stages in their lives.
10 Traits Ms. Lisa Has That Make Her a GREAT School Counselor!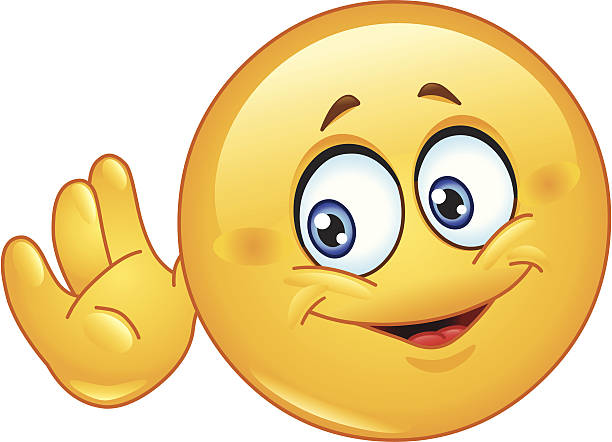 A good listener
A good communicator
Being friendly
Accept & embrace diversity
Being authoritative
Being well-rounded
Being able to coordinate
Good evaluation skills
Sense of humor
BEING KIND
Ms. Lisa's duties include providing:

individual student academic planning and goal setting

school counseling classroom lessons based on student

success standards

short-term counseling to students

referrals for long-term support

collaboration with families/teachers/ administrators/

community for student success

advocacy for students at individual education plan

meetings and other student-focused meetings

data analysis to identify student issues, needs and challenges

acting as a systems change agent to improve equity and

access, achievement and opportunities for all students