We are CELEBRATING because MES is the BEST!!
We will have different rewards throughout the school year to celebrate how through everything last year held for them, our STAFF and STUDENTS showed just how GREAT they are by increasing our TVAAS growth from a 1 to a 5!
Our first reward…..ALL students & staff may wear jeans from Sept. 27 until fall break. Any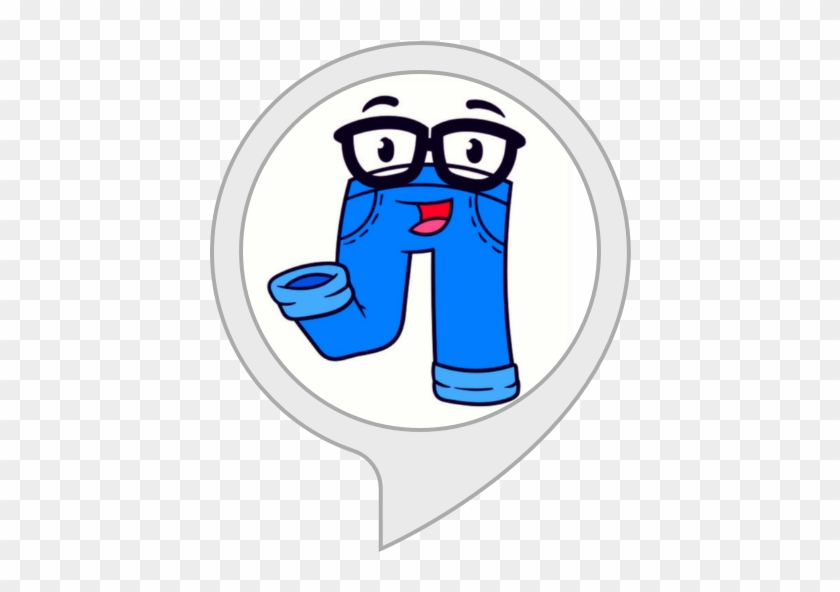 appropriate shirt/tshirt may be worn with jeans (with no rips or tears in them) or uniform bottoms.
NO DRESSES, NO TIGHTS/LEGGINGS