Hello! My name is Ben Brown and I am very excited to begin my teaching career here
at MES as the physical education teacher!
I graduated from Chester Co. High School &
attended Blue Mountain College for two years before transferring to Freed-Hardeman University.
I recently got engaged. My fiancé, Meagan, is currently in nursing school in Memphis. I live on my family farm near Chickasaw State Park.
I enjoy spending time with my family & friends,
playing/watching basketball, working out, and playing cornhole.
I look forward to a fun year of learning. Please feel free to
reach out to me if you ever have any questions or concerns.
email: brownb@hcsedu.org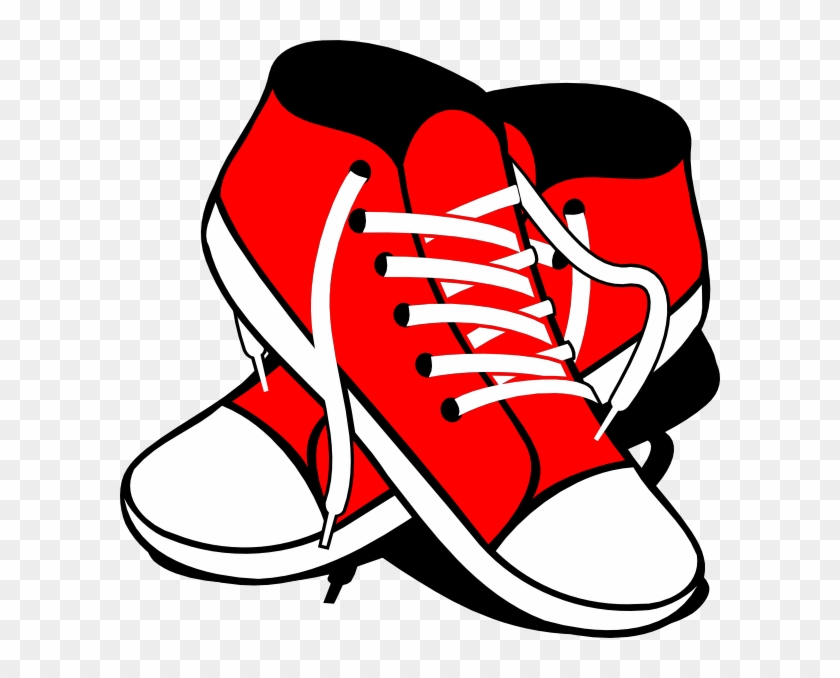 I have one request for you! For our children's safety, please
make sure they always wear tennis shoes to P. E. class.
Thank You!
Name: Ben Brown
A good day at school is: When a student finally executes/demonstrates mastery in skill. Getting to see the student's happiness makes me happy after performing a skill well.
My talent is: playing the guitar
Dream vacation: Bora Bora
Favorite cafeteria meal: I do not have one yet!!
Field trip to: Art Museum in St. Louis
Skill I want: singing
Favorite quote: Mark Spitz a professional swimmer stated, "if you fail to prepare, you're prepared to fail." This isn't something I exactly just live by, but it's a quote that really sticks out to me. I believe that this quote has a lot of power and meaning behind it. It also pertains to all aspects of life whether that be a sport, an occupation, etc…